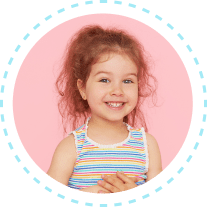 The little story of Stoies:
My name is Tammy and I am a proud single mother of 2 beautiful kids.
Back in 2013 as a VIP Marketing in the cooperate world I was constantly juggling between endless life tasks, struggling to balance between life, family and work, up to the birth of my daughter Stoie I was even partially addicted to the hectic lifestyle I was living…and then it all changed.
I created Stoies so I could spend more time with my family and so more parents like me will remember the importance of spending time with their families.
Stoies for me represents the healthy life/ work balance that every family big or small should live by, it stands for values of 'work to live' and not the other way around.
I take the time to innovate and to bring to life products that bring the family together, play together, assemble together, and compete together. Sticking with the very basic idea that we are all kids at heart, my toys bring joy and excitement regardless of age and gender, toys for life.