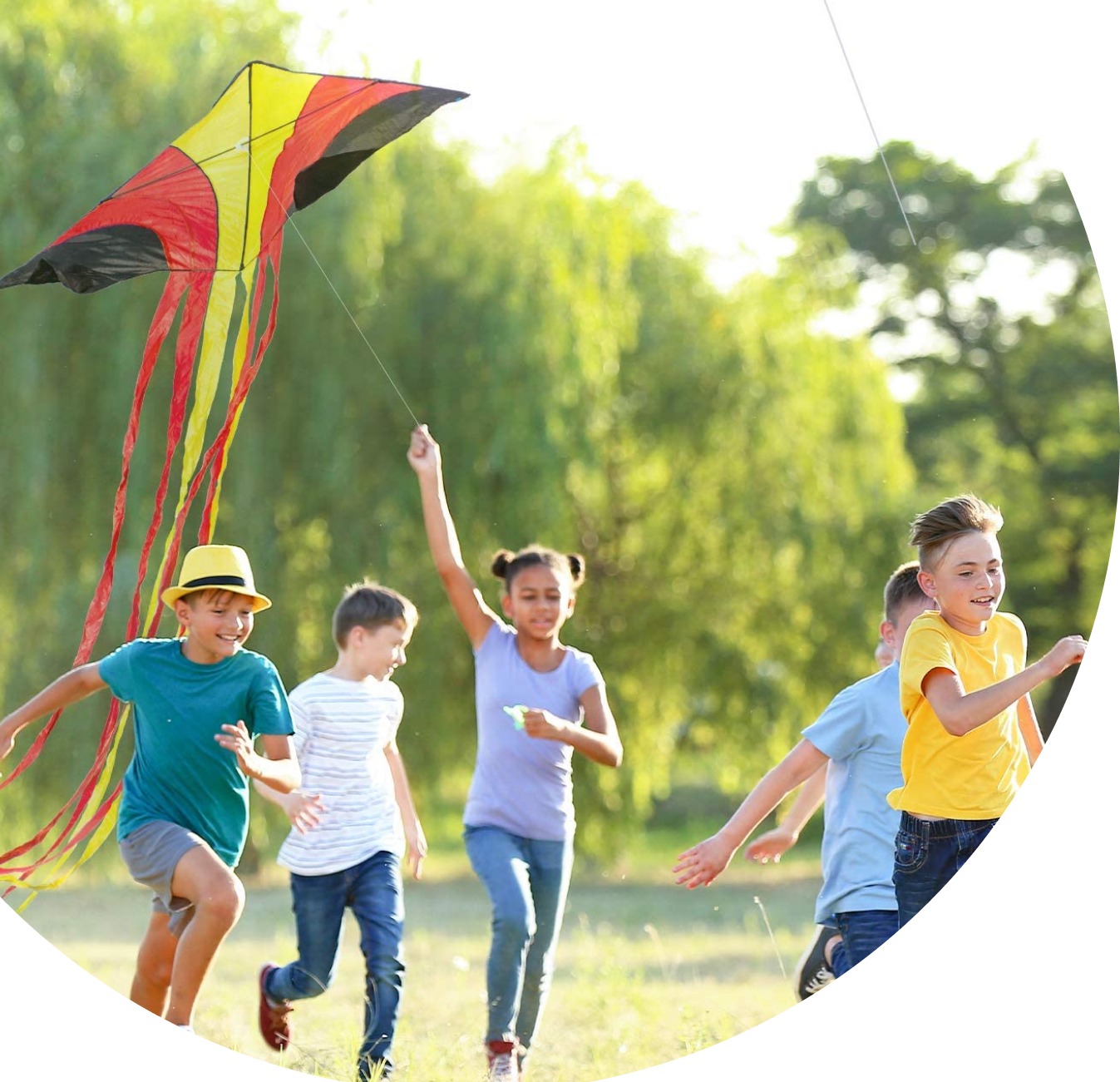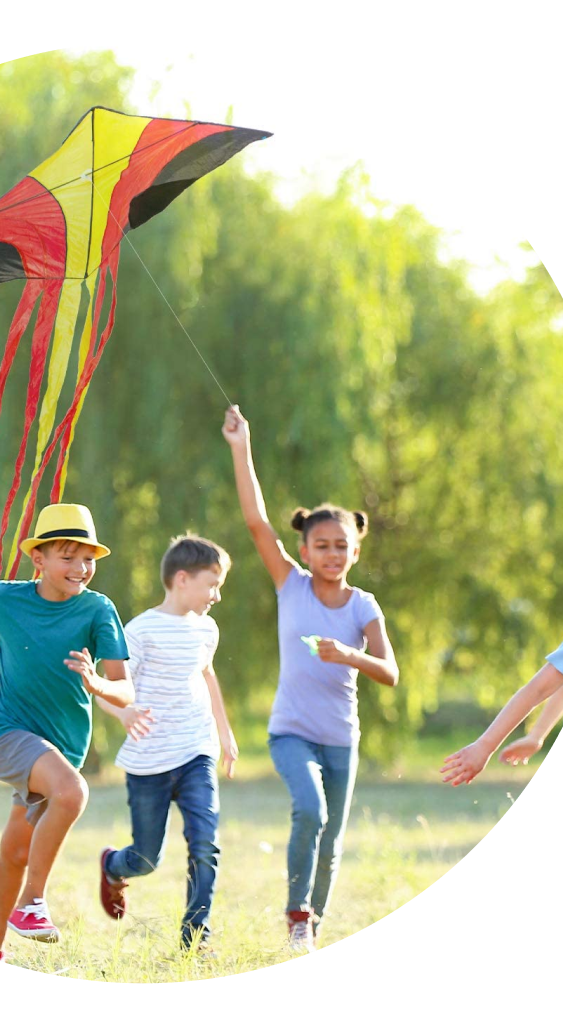 Create Fun-Filled
Memories
Ready to get your kids - or yourself - away from the TV and outside for some fun? Go quickly-hit the beach or park share the magic of our Riesiges Drachen with your family and build memories that will last a lifetime.
First: fun kites have amazed and delighted countless generations of children.
Second: hold the string yourself and you are likely to feel a rush of childhood memories and a great sense of happiness.
Super
Easy To Fly
Made to launch in any level of wind (short of a hurricane);
A width of 1.6 m and a length of 80 cm with 6 tails of 250 cm;
A large 600D handle and a 100-meter tear-resistant cord;
Specially designed to be stable;
Highest quality materials;
Stored in all-in-one 18-inch pack;
Easy-to-follow owner's manual;
Lifetime warranty and money-back guarantee;
Beautiful with symbolic German colors and 6 tails.
Develop Strong Bodies and
Creative Minds
Riesiges Drachen is ideal for learning the basics of flying. It is a fun activity that builds coordination, strength and critical thinking. Moreover, kites are a great way to stay active through running, jogging, playing and absorbing Vitamin E from the sunshine!