Hand Steel
Tongue Drum
Let your child feel like a professional musician no matter which age he is!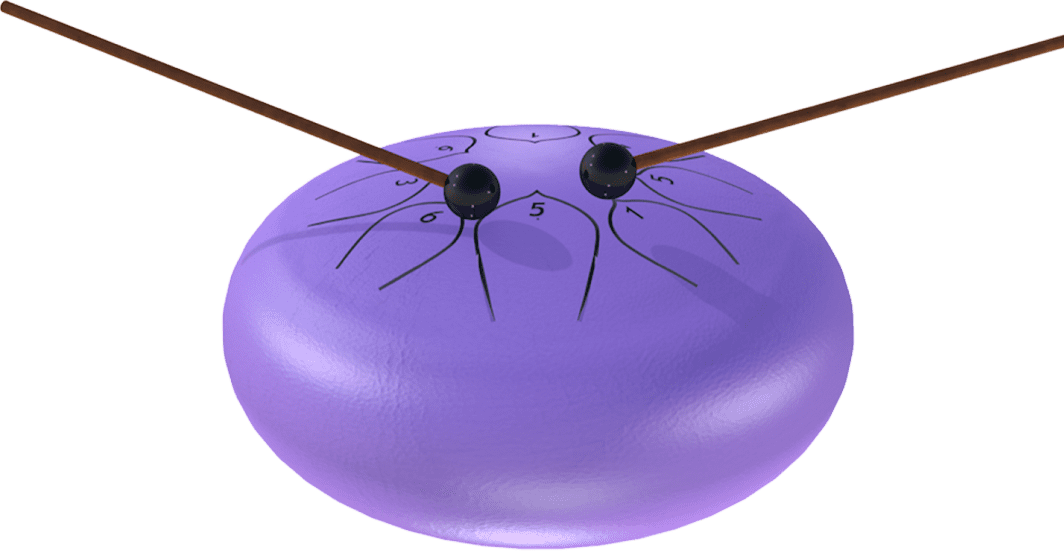 Relaxing sounds

for kids and their parents

Stoie's 6" Steel Tongue Drum is an instrument that has only noted that are all perfectly in tune with each other, as part of a scale. It means that almost any combination of notes or sequence of melodies will be harmonized and sound good to the ears.

In addition to the drum, each order comes complete with
2

mallets
1

velvet bag
1

songbook
2

scale stickers
4

finger picks
2

mallet brackets
Why choose our
steel tongue drum?
Easy to play
Perfect for both children and adults, you'll learn to play beautiful tongue drum music in a matter of minutes. The included songbook is great for beginners, while the scale stickers make it super-easy to identify the different notes
Convenient portability
Measuring just 6," our small drum sits comfortably on a coffee table or bookshelf. For added convenience, order includes a velvet carrying bag, so you can bring it to yoga class, a religious ceremony or anywhere in between
Shop risk-free
Skillfully designed and carefully crafted, our yoga drum doubles as a stunning decorative centerpiece. If for any reason it doesn't promote inner peace, just let our service team know and take advantage of our satisfaction guarantee
Trusted quality
Handmade from steel-titanium alloy and coated with green spraying-paint, our metal tongue drums are corrosion-resistant and incredibly durable. Finished in a rich purple hue, it evokes wisdom and respect while sparking creativity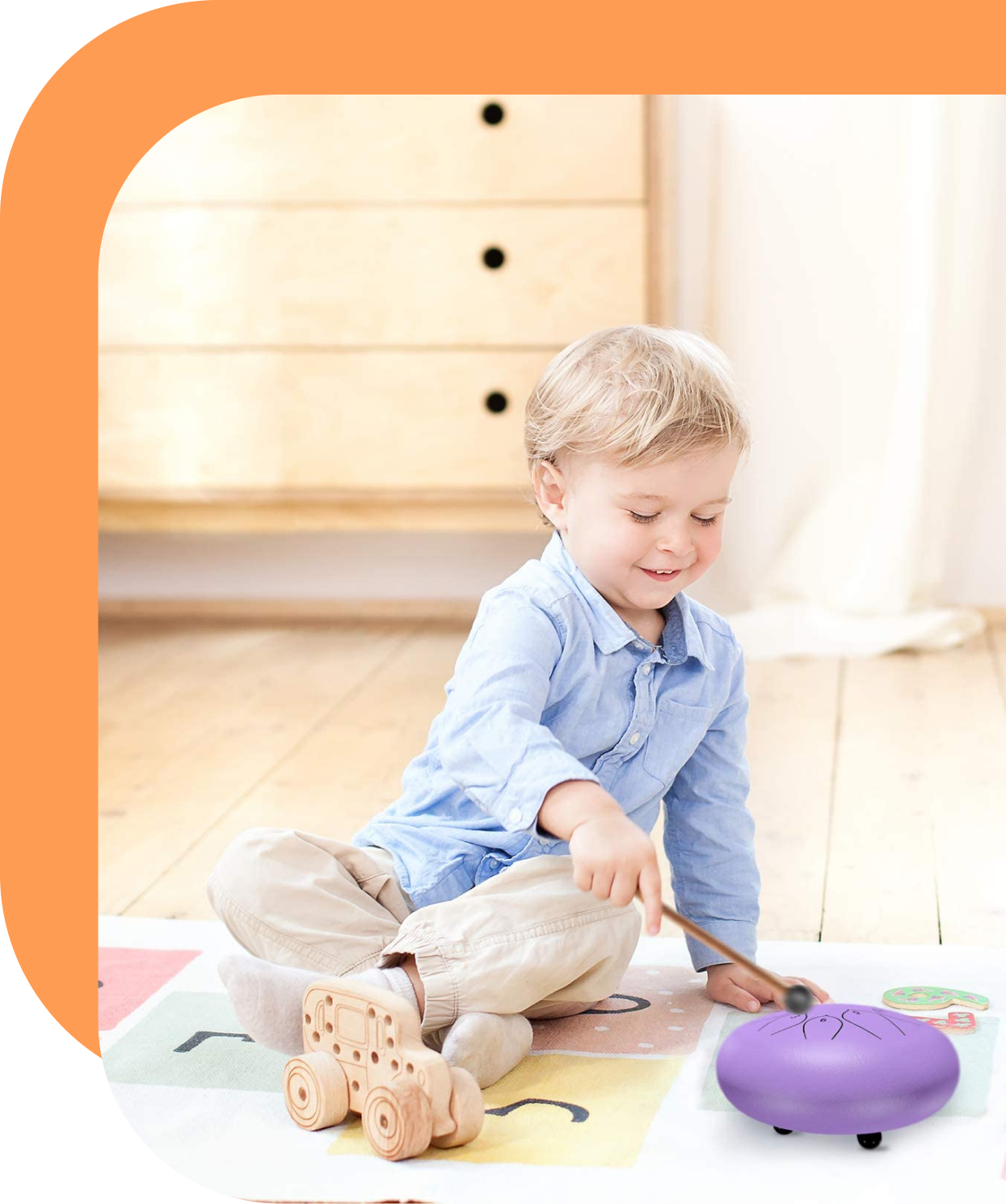 Stoie's Steel Tongue Drum

is as fun to play as nice to hear

Soothing for both mind and soul, it can relieve stress, calm anxiety, enhance relaxation, increase good karma and remove negative energy, promote better sleep and encourage better behavior in children. In addition, the rich purple hue evokes wisdom and respect while sparking creativity. What else parents can wish for their children?