Create Fun-Filled Memories
Who says you can't always have a rainbow up in the sky? Go quickly-hit the beach or park share the magic of our Huge Rainbow Kite with your family and build memories that will last a lifetime.
First: fun kites have amazed and delighted countless generations of children.
Second: hold the string yourself and you are likely to feel a rush of childhood memories and a great sense of happiness.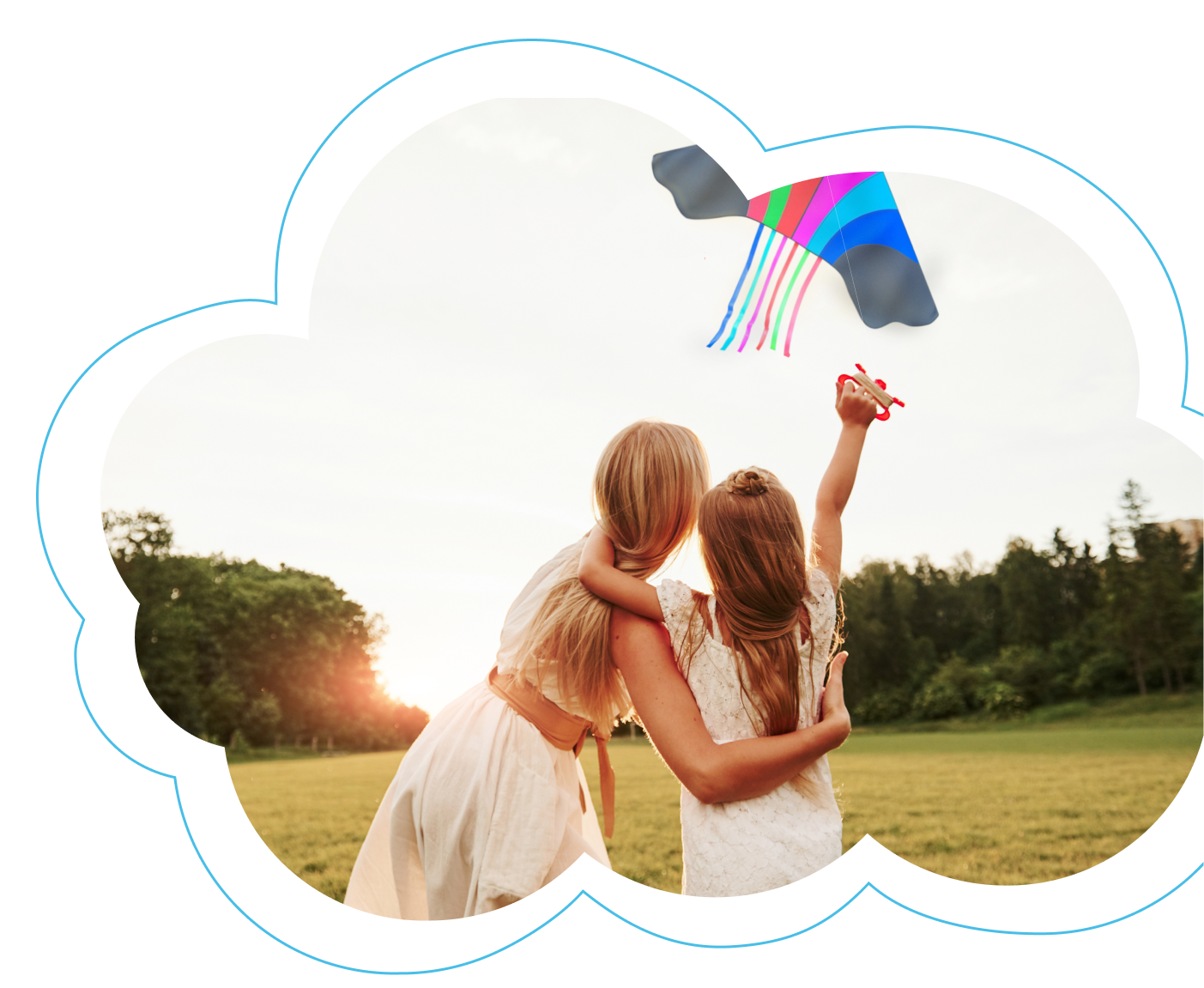 Super Easy To Fly
Made to launch in any level of wind (short of a hurricane);
Specially designed to be stable;
Highest quality materials;
Stored in all-in-one 18-inch pack;
Easy-to-follow owner's manual;
Lifetime warranty and money-back guarantee;
Beautiful with bright rainbow colors and 6 tails.
Develop Your Child Through Play!
Stoie's Huge Rainbow Kite is ideal for learning the basics of flying. Kids will build their strength and coordination as they launch and recover such a toy. Flying kites is a great way to stay active through running, jogging, playing and absorbing Vitamin E from the sunshine. Moreover, your kids will also improve critical thinking learning to fly in different types of winds and environments.
Hurry up to enjoy the great outdoors and build priceless memories!